Commemorative books
It is also a valuable marketing tool, since it adds value to the company, brand and products, and its costs are small if compared to an advertising campaign
See more
Custom publications
Nowadays, modern companies face a challenging market, in which competition is fierce and the clients are ever more demanding. Along this, conventional advertising is having a hard time to reach consumers.
See more
e-commerce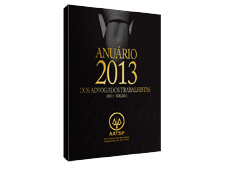 Buy now
About Just Editora
Just Editora was created out of Just Layout, which for 14 years have been providing, in a creative and efficient manner, excellent services to other companies.
See more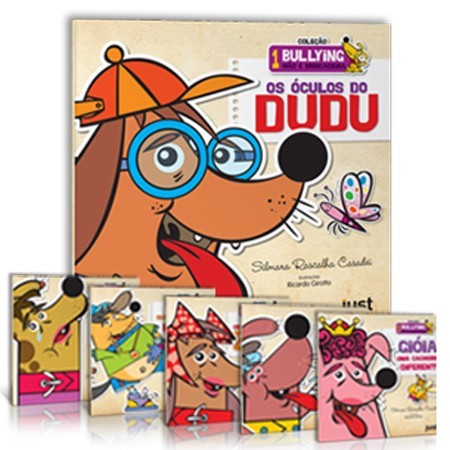 Óculos do Dudu
The glasses that the little dog Dudu ordered arrived and he was very excited. Finally, he could see everything better. When he went to school, he was ...

Buy now
News
Pink October
Celebrated internationally, the month brings social actions that promote the importance of prevention and early diagnosis of breast cancer

See more

Força na peruca
This book serves as great motivation to those facing a serious health issue. It is the story of how the advertising agent Mirela Janotti, diagnosed with breast cancer, faced the illness with courage and good spirit. The book is an extra dose of optimism and perseverance to face any of life's adversities.
Buy now